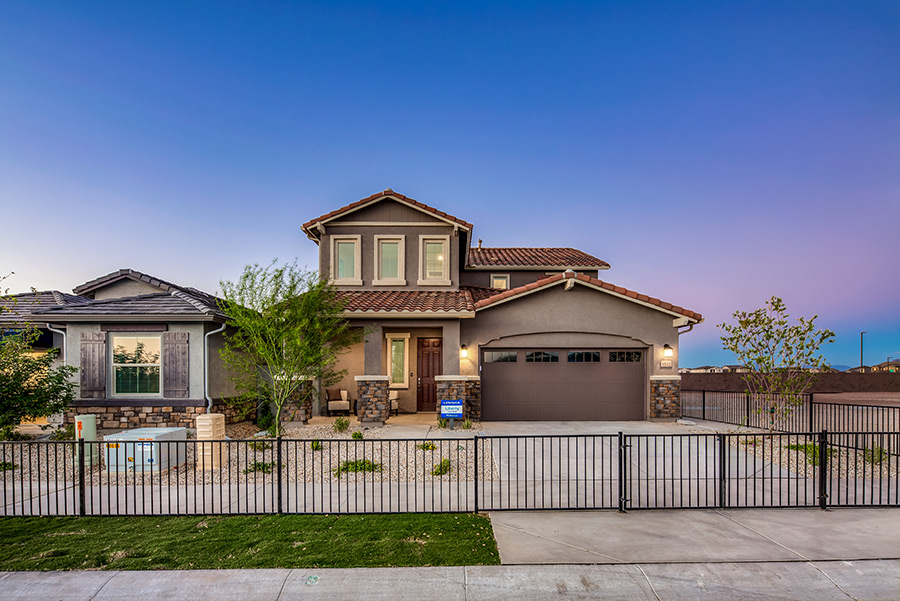 When you're searching for a house, new construction can be very exciting and appealing. Everything is new, you get to be the first owner and make the construction and design choices. Building the way you want up front can mean that you won't have to make any changes for years.

If you are interested in buying a new construction, the builder's sale representative will be ready to help you with the process. But make no mistake: You need your own REALTOR from the get-go. Many buyers are unaware that you're going to want someone representing your side of the deal.

•Did you know that if you just enter models to take a look, and end up wanting to buy, you waived your right to having REALTOR representation at no cost to you?

•Builder's New Home Sales Agents Represent the builder, not you! A Buyer's REALTOR has fiduciary duties to you, the client, and has your best interest in mind. The builder's sales reps will always have the builder's best interest in mind.

•No out of pocket cost to the buyer! The REALTOR gets paid by the builder, usually out of their advertising budget.

When buying new construction, here's what your real estate agent will help you with that you might miss out on if you stick with the builder's agent:

•Negotiating extras and incentives

•Another set of eyes at walk throughs

•REALTORS are familiar with the new build process and can help you know what is normal and what is not

Everyone wants to walk away from buying a home—whether it be a new construction or not—with peace of mind. Having a real estate agent in your corner will help you get the most value for your money, with the least hassle and frustration.
Call Kim to go with you!